WE DESIGN STUFF,
AND WE'RE GOOD AT IT
We are proud to call ourselves creative, innovative, tenacious, and women-owned. These are the adjectives that resonate, driving our passion and commitment to your brand.
We put our expertise in marketing, branding, design, and content at your fingertips to create the image you want to present.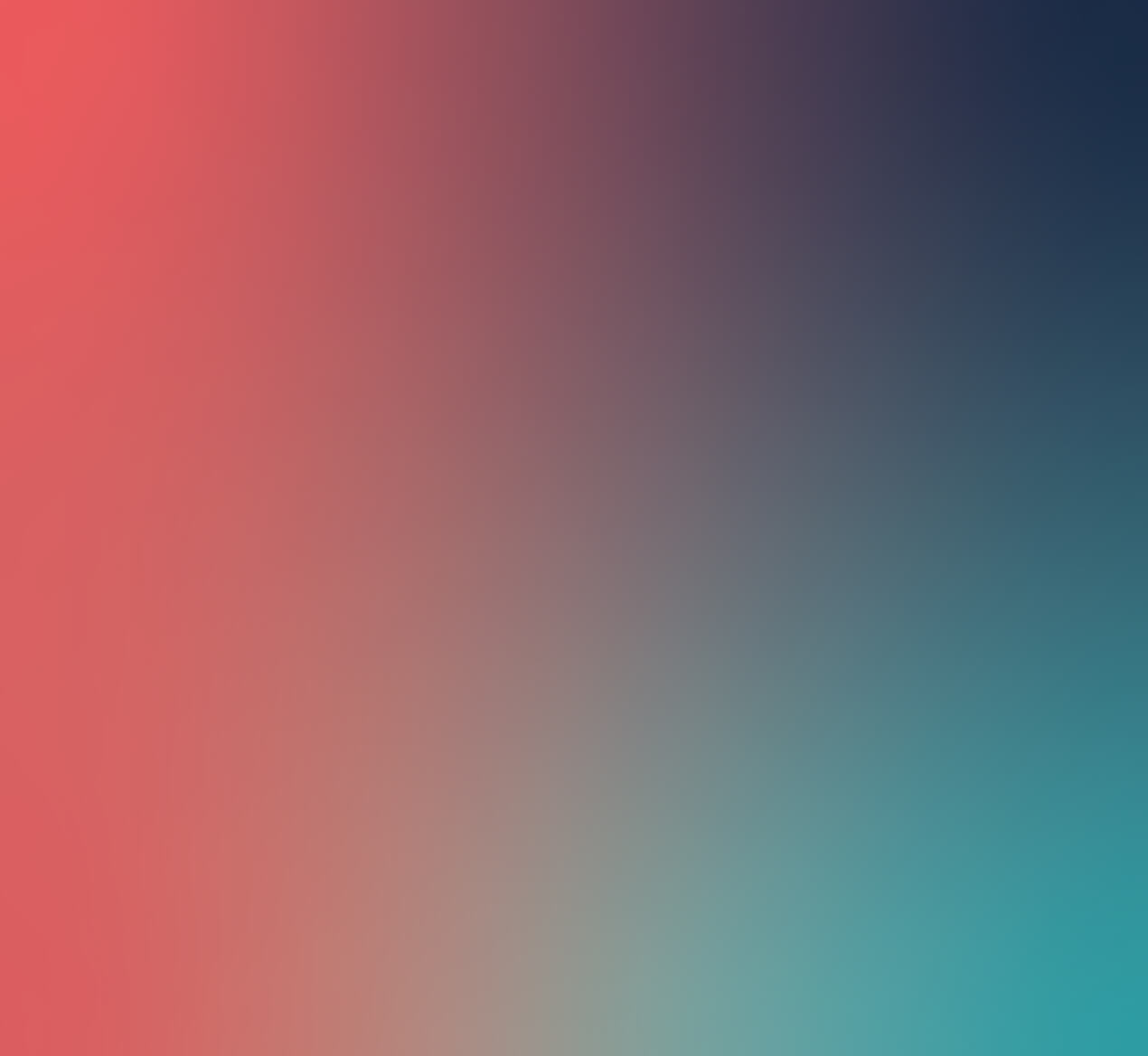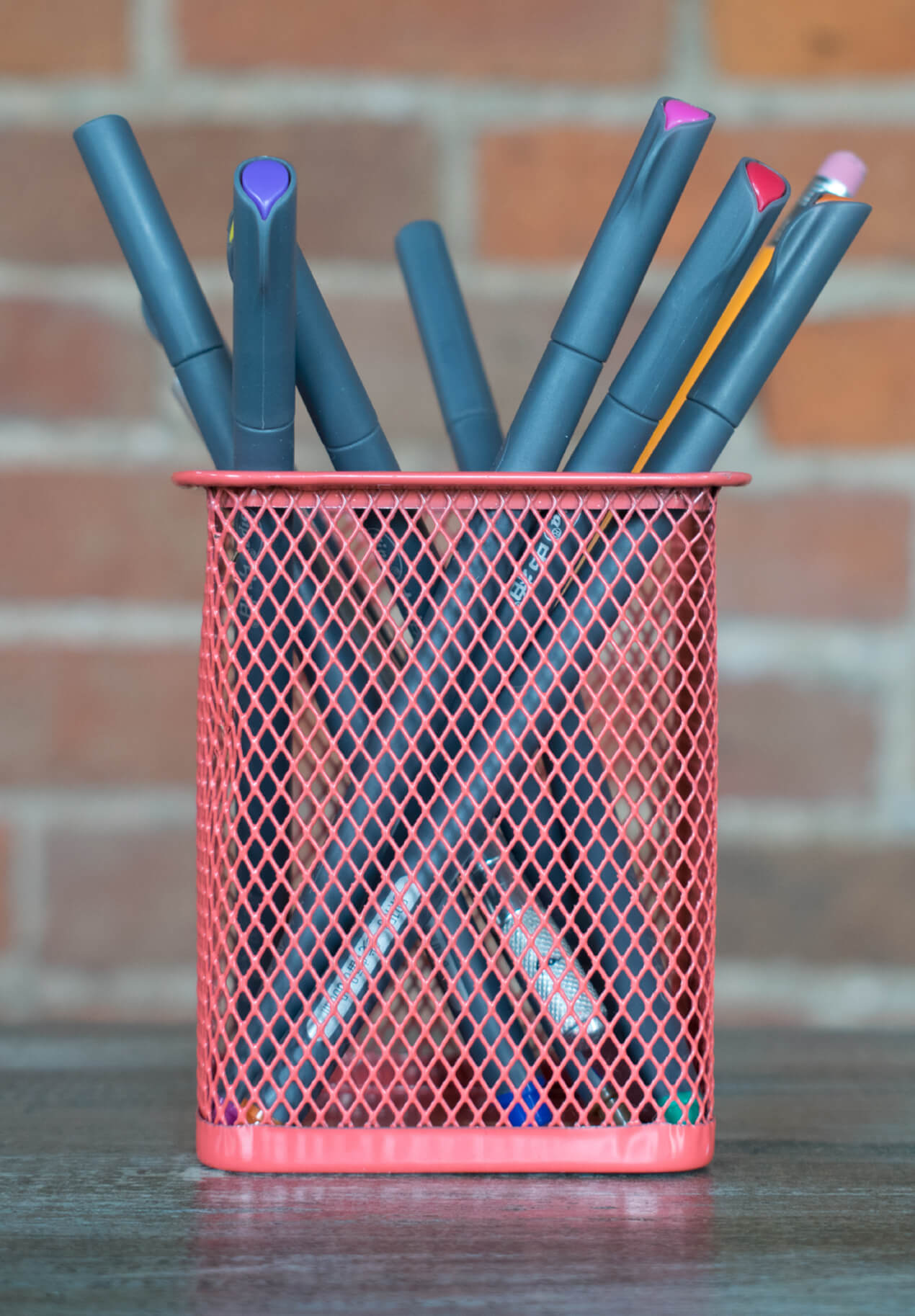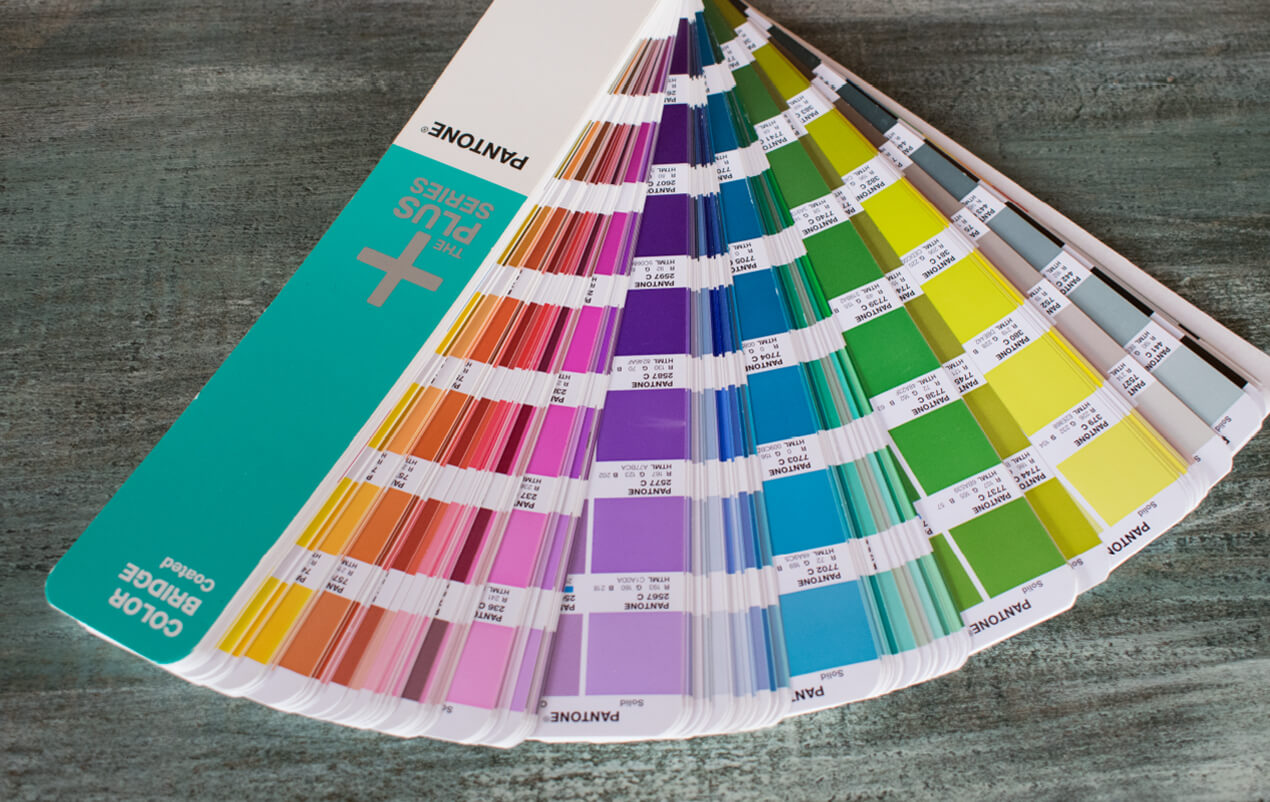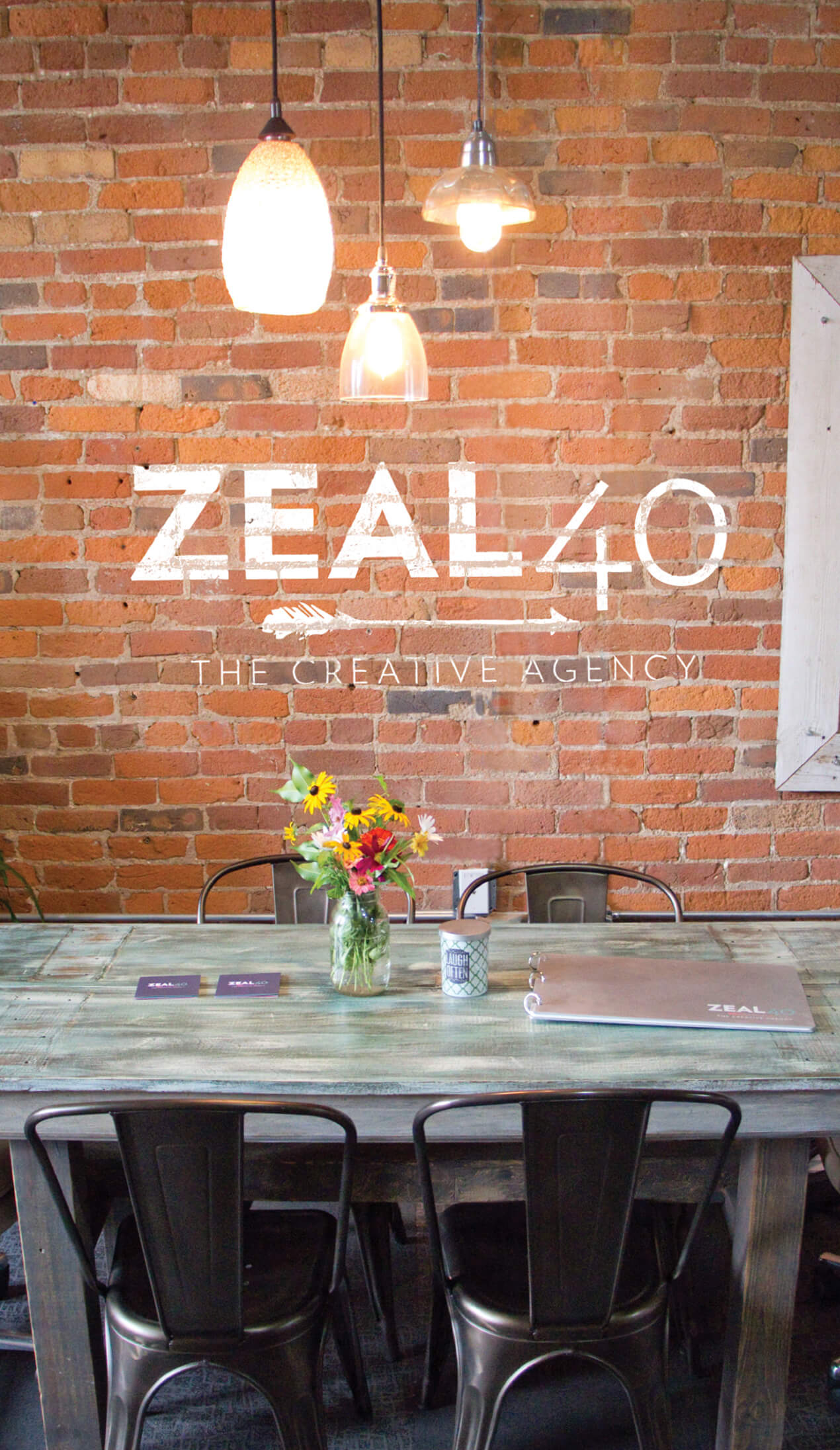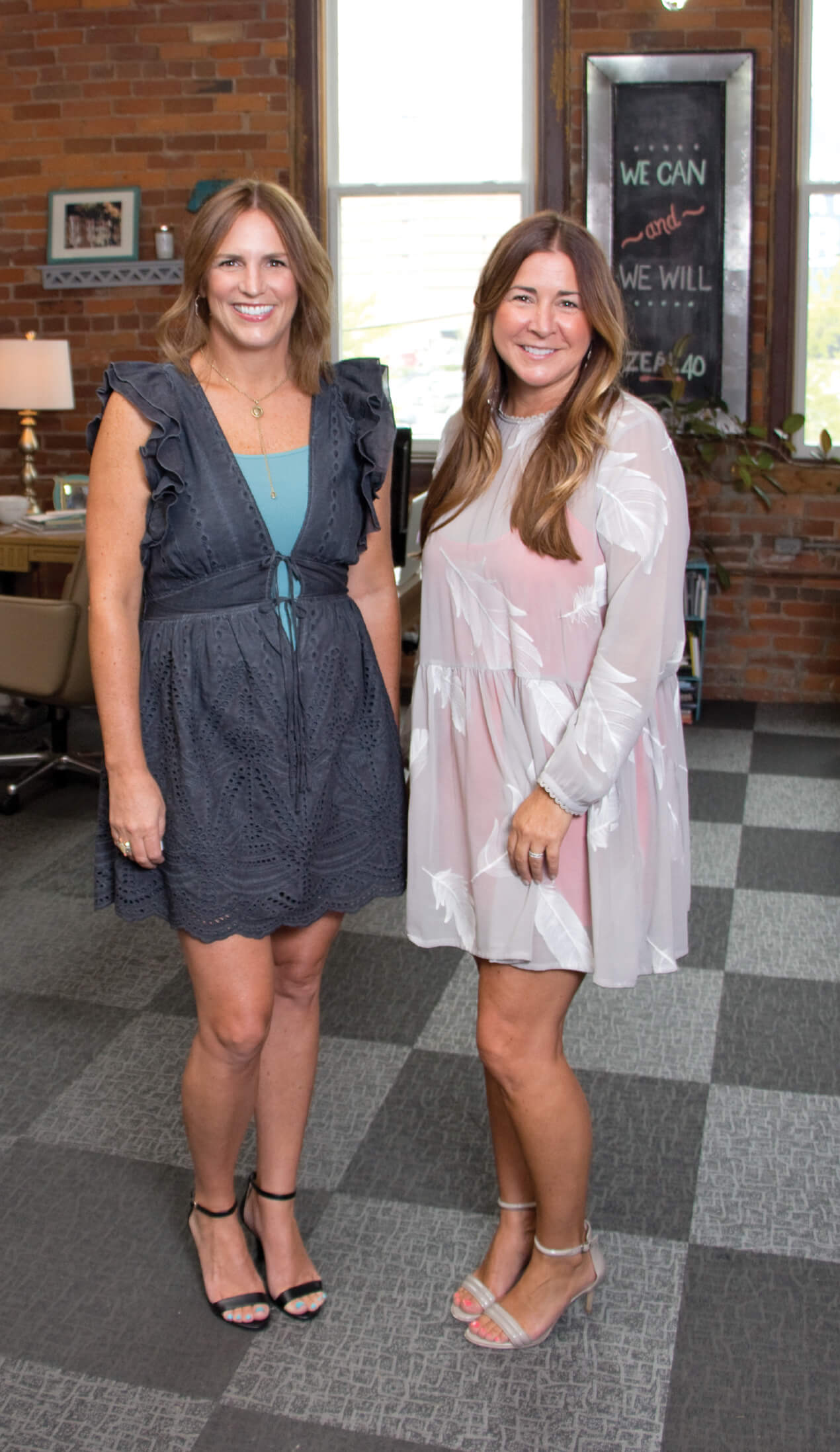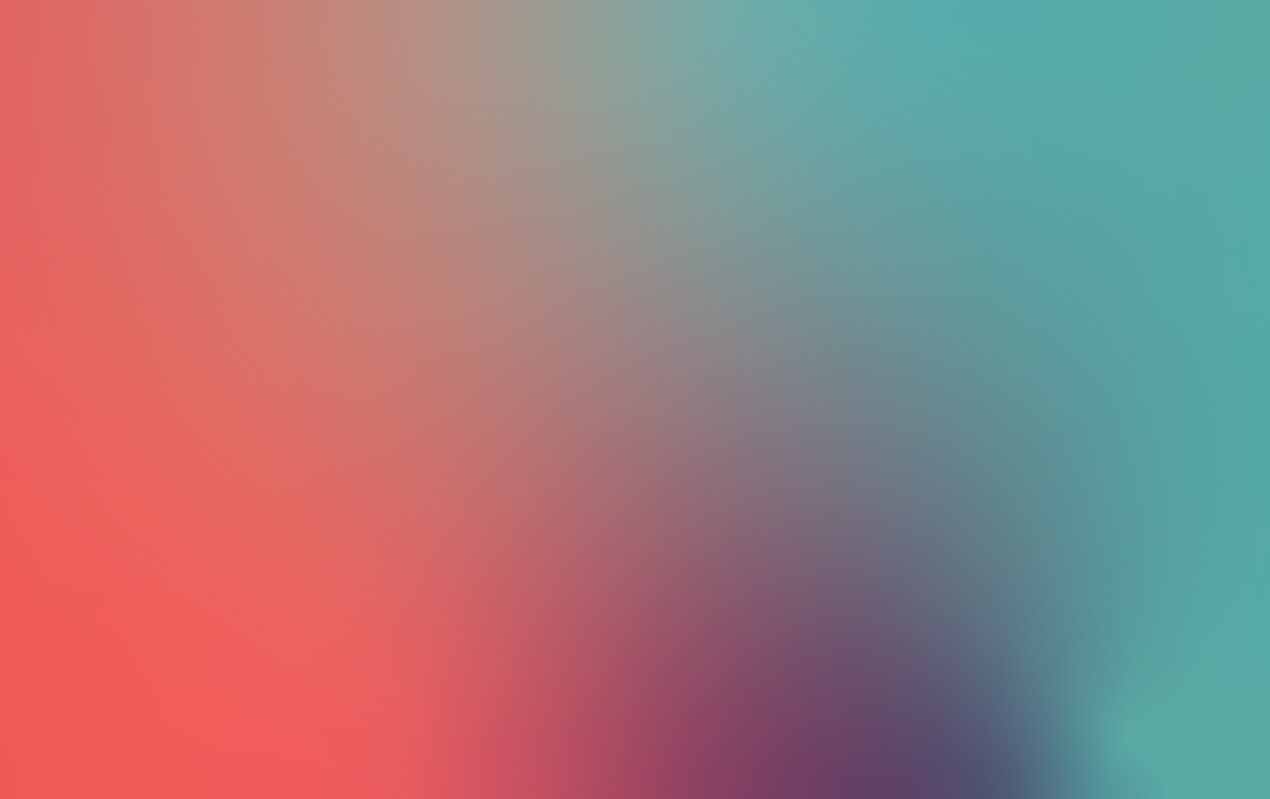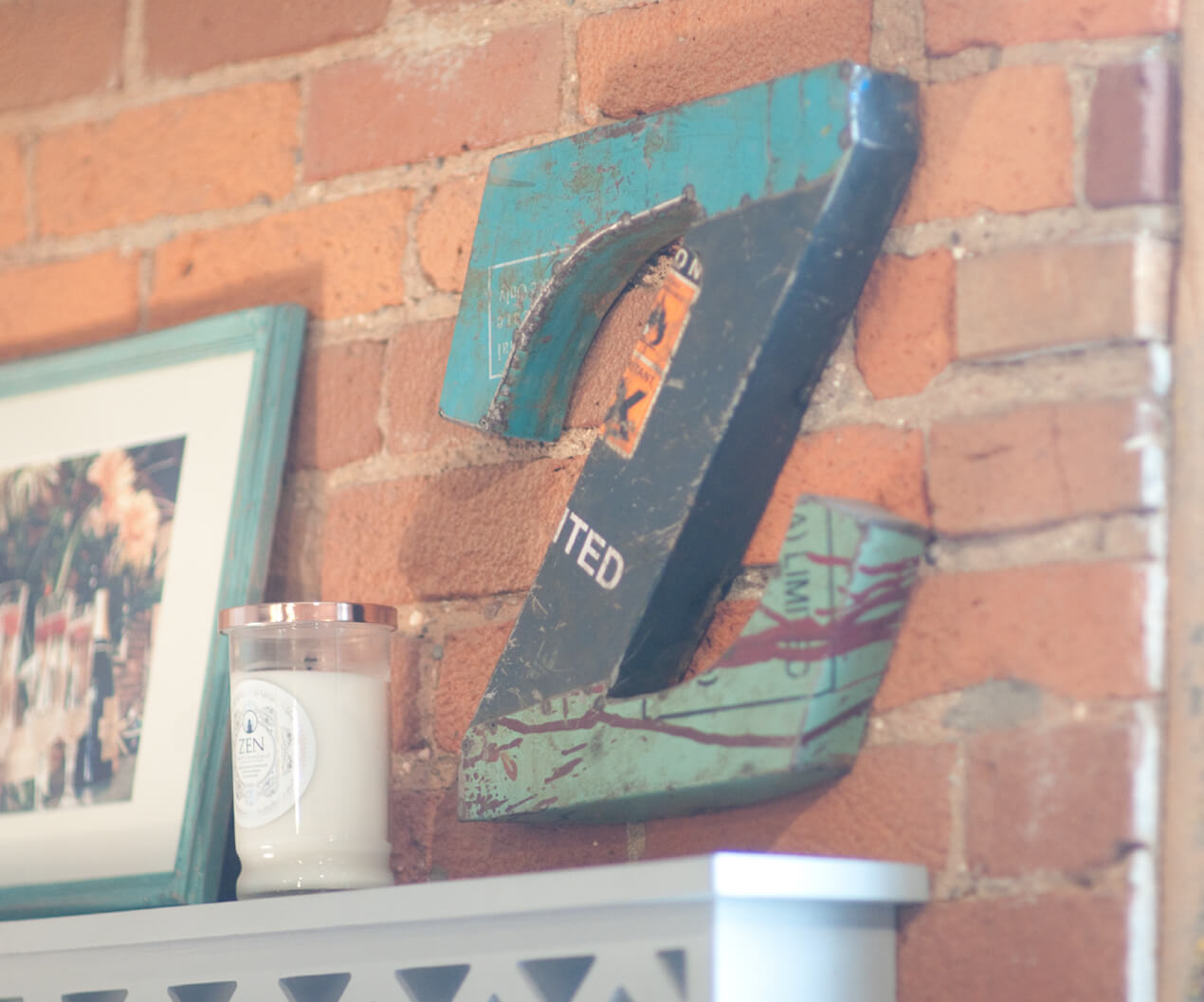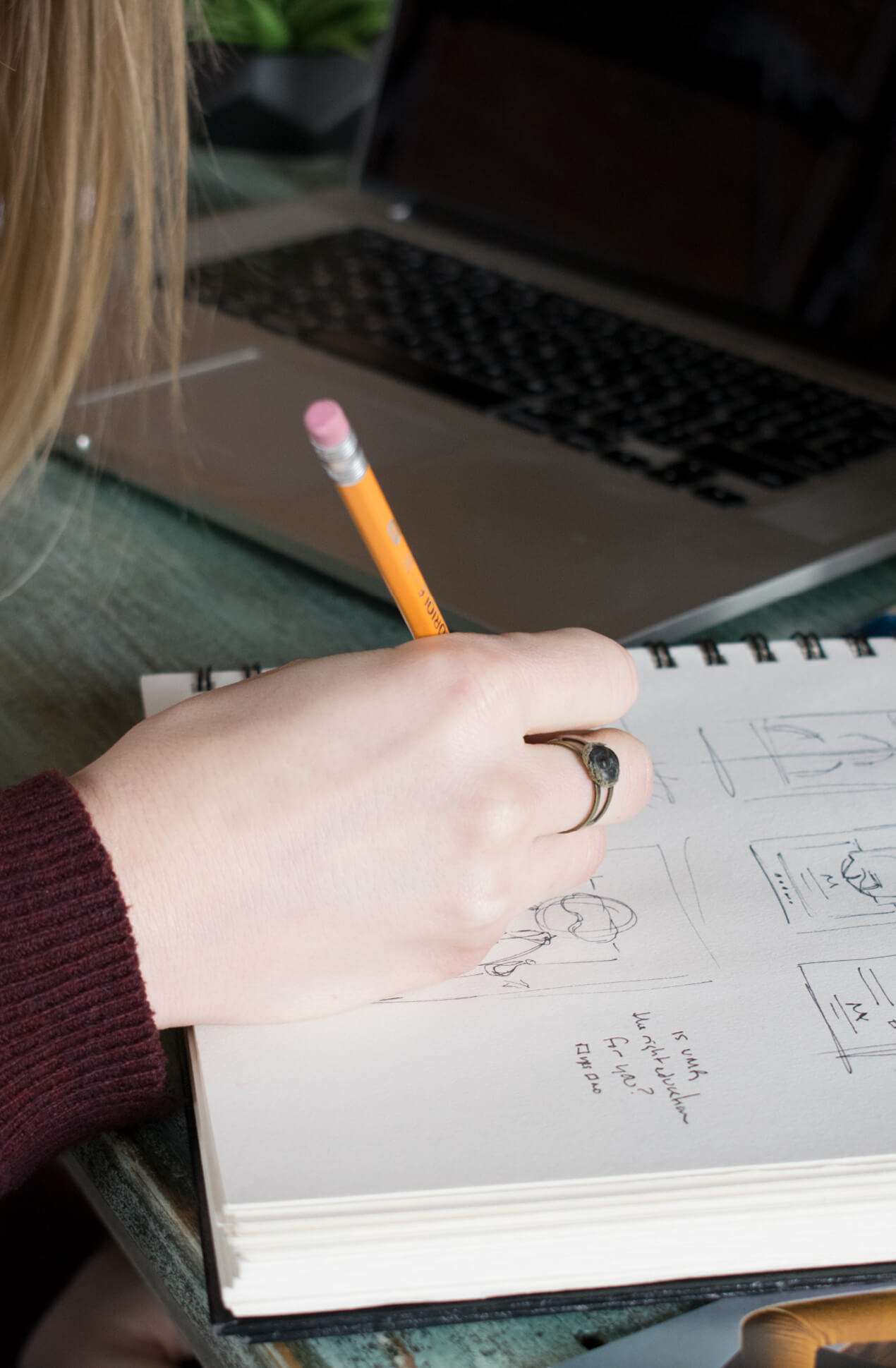 838

REEDY STREET, CINCINNATI, OH 45202
Zeal40 is located in the Design District of downtown Cincinnati.